WE RESEARCH. WE INNOVATE. WE ADVOCATE. WE INVEST.
Creating an Arizona where women and girls can thrive is a team effort. WFSA's work is possible because of partners like you, and the leadership brought to the table by WFSA board members, staff, and advisory councils. Read on to learn more about the people working hard every day to achieve equity for women and girls in Arizona.
Board of Trustees
Dr. Kasey Urquidez
Vice Chair
WFSA Board members are important partners in our work to create an Arizona where women and girls of all identities thrive. We welcome board members from varied industries and backgrounds who are aligned with our mission and passionate about creating transformational systemic change in Arizona. If you are interested in learning more about serving on the WFSA Board of Trustees, you can request more information here.
Staff
Dr. Amalia Luxardo
Chief Executive Officer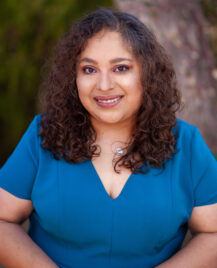 Angela Florez
Chief Development Officer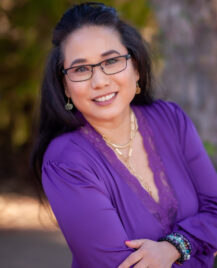 Lorie Sandaine
Chief Operations Officer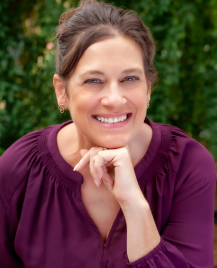 Rebecca Wicker
Chief Financial Officer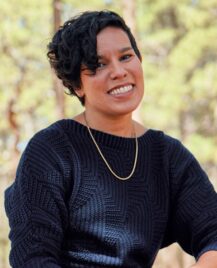 Chloe Silva
VP of Community Impact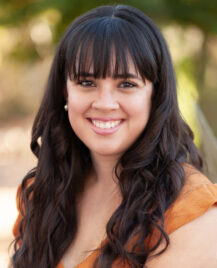 Erika Mach
VP of External Affairs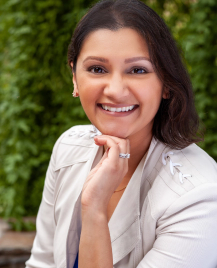 Gauri Gladish
Director of Research and Advocacy
Ashley James
Director of Communications
Joanna Marroquin
Director of Pilot Programs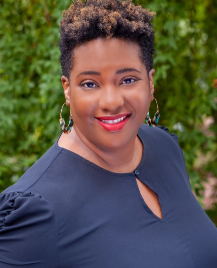 Katia Jones
Director of Donor Experience
Kirsten Larsen
Operations Coordinator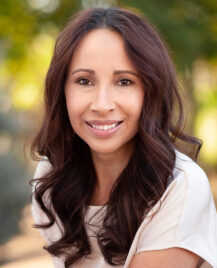 Felicia Hansen
Donor Engagement Associate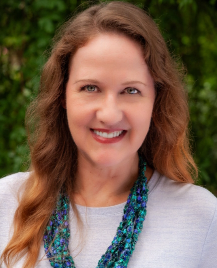 Lori Hunt
Development Coordinator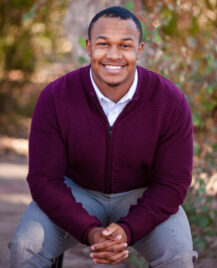 Michael Abramson III
Advocacy Coordinator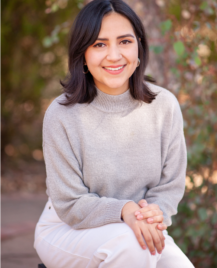 Anita Chavarin
Communications Coordinator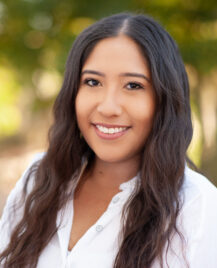 Daniela Maya
Unidas Program Manager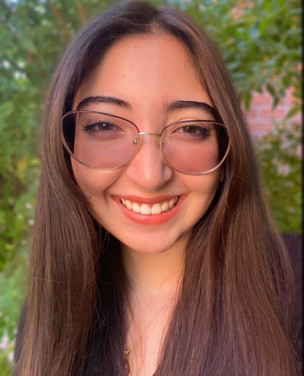 Alyssa Norris
Unidas Facilitator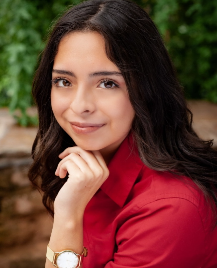 Leslie Fragozo
San Miguel Student Intern
Family Advisory Council
The WFSA Family Advisory Council (FAC) serves as advisors in WFSA's research, advocacy and community programs. Each of the Family Advisory Council members deeply informs our work with their lived experiences. It has been mutually beneficial for the Foundation and for the women who participate as they grow into their advocacy roles, utilizing legislation and research to advance the two-generation (2Gen) approach. Their voices and experiences have been showcased in our legislation, research, organizational assessment, and luncheon.