WE RESEARCH. WE INNOVATE. WE ADVOCATE. WE INVEST.
Creating an Arizona where women and girls can thrive is a team effort. WFSA's work is possible because of partners like you, and the leadership brought to the table by WFSA board members, staff, and advisory councils. Read on to learn more about the people working hard every day to achieve equity for women and girls in Arizona.
Board of Trustees
Dr. Kasey Urquidez
Vice Chair
WFSA Board members are important partners in our work to create an Arizona where women and girls of all identities thrive. We welcome board members from varied industries and backgrounds who are aligned with our mission and passionate about creating transformational systemic change in Arizona. If you are interested in learning more about serving on the WFSA Board of Trustees, you can request more information here.
Staff
Dr. Amalia Luxardo
Chief Executive Officer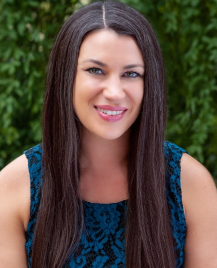 Emma Fryer
Chief Strategy Officer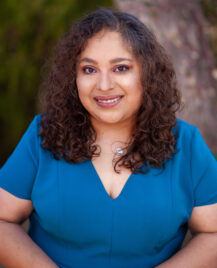 Angela Florez
Chief Development Officer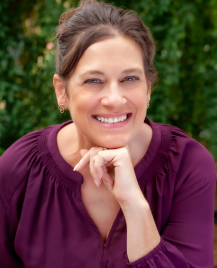 Rebecca Wicker
Chief Financial Officer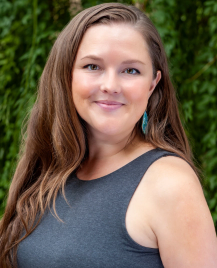 Katharine Len Yee Mitchell
Vice President of Community Impact
Joanna Marroquin
Director of Pilot Programs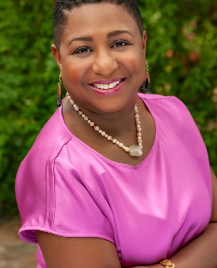 Desirée Maultsby, MTP
Director of Program Engagement
Ashley James
Director of Communications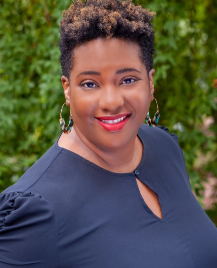 Katia Jones
Director of Donor Experience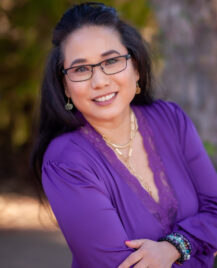 Lorie Sandaine
Director of Operations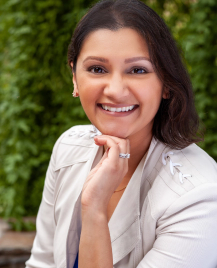 Gauri Gladish
Director of Research and Advocacy
Kirsten Larsen
Operations Coordinator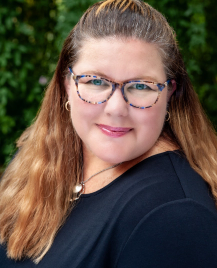 Emily Wilson
Pathways Program Manager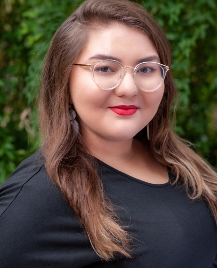 Brigette Villaseñor
Unidas Program Manager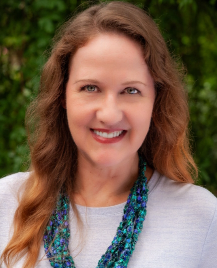 Lori Hunt
Development Coordinator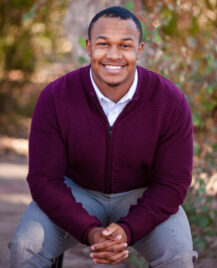 Michael Abramson III
Advocacy Coordinator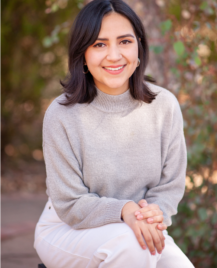 Anita Chavarin
Communications Coordinator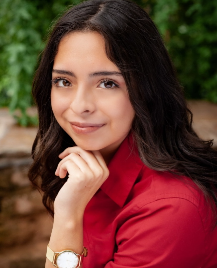 Leslie Fragozo
San Miguel Student Intern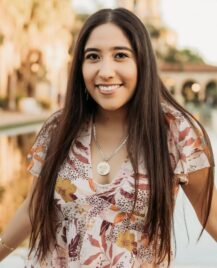 Daniela Maya
Benefits Cliff Research Intern

Danielle Williams
Benefits Cliff Research Intern
Family Advisory Council
The WFSA Family Advisory Council (FAC) serves as advisors in WFSA's research, advocacy and community programs. Each of the Family Advisory Council members deeply informs our work with their lived experiences. It has been mutually beneficial for the Foundation and for the women who participate as they grow into their advocacy roles, utilizing legislation and research to advance the two-generation (2Gen) approach. Their voices and experiences have been showcased in our legislation, research, organizational assessment, and luncheon.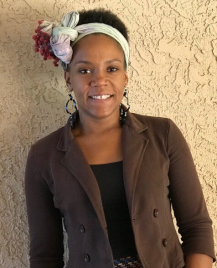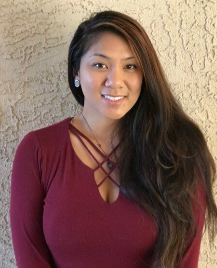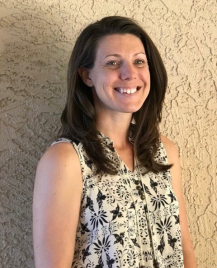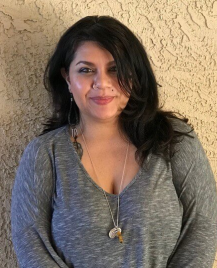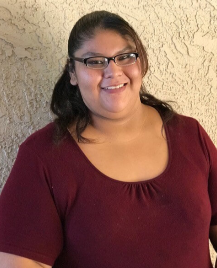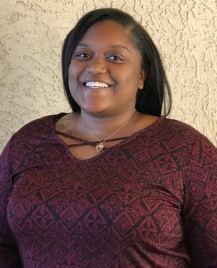 Advisory Council
Stephanie Bowers
Erin Collier
Mimi Coomler
Deborah Dale
Deborah Daun
Heather DeVera
Mary Ann Dobras
Judy Gans
Gail Giclas
Louise Glasser
Janet Grace
Dorothy Green
Candace Grogan
Marilyn Heins
Mary Keane
Marcia Klipsch
Clyde Kunz
Margie Lannon
Helaine Levy
Ann Lovell
Abra McAndrew
Sarah Meadows
Wanda Moore
Terri Nangeroni
Rosemary Niemann
Eileen Palles
Laura Penny
Ana Perez-Arrieta
Susan Pitt
Jane Ragle
Melody Robidoux
Jennifer Roche
Mary Rowley
Carol Sack
Helen Schaefer
Harriet Silverman
Marjory Slavin
John Smith
Elizabeth Upham
Allison Vaillancourt
Laurie Wetterschneider