Harriet Silverman Small Grants
"Now, more than ever, funding smaller organizations is so important. These grants have supported a wide range of projects, including homelessness, period poverty, continuing education, immigration services, and postpartum support. We are proud to provide support where the need is greatest for women and girls across all of Southern Arizona."
– Harriet Silverman

Harriet Silverman was one of the original founders of the Women's Foundation of Southern Arizona in 1991, and has remained an active participant by annually funding this grant program.
Selected grant recipients will receive funding for Fiscal Year 2022-2023 year, which begins July 1, 2022. Grant awards are up to $5,000, and recipients will be notified in April.
To be eligible to receive funding, the following criteria must apply:
Organizations have annual expenses of $150,000 or less.
Organizations must be located in and working to empower women and/or girls in Pima, Cochise or Santa Cruz County.
Applicants are 501(c)(3) organizations in good standing or grassroots organizations with 501(c)(3) fiscal sponsors conducting charitable work in Southern Arizona.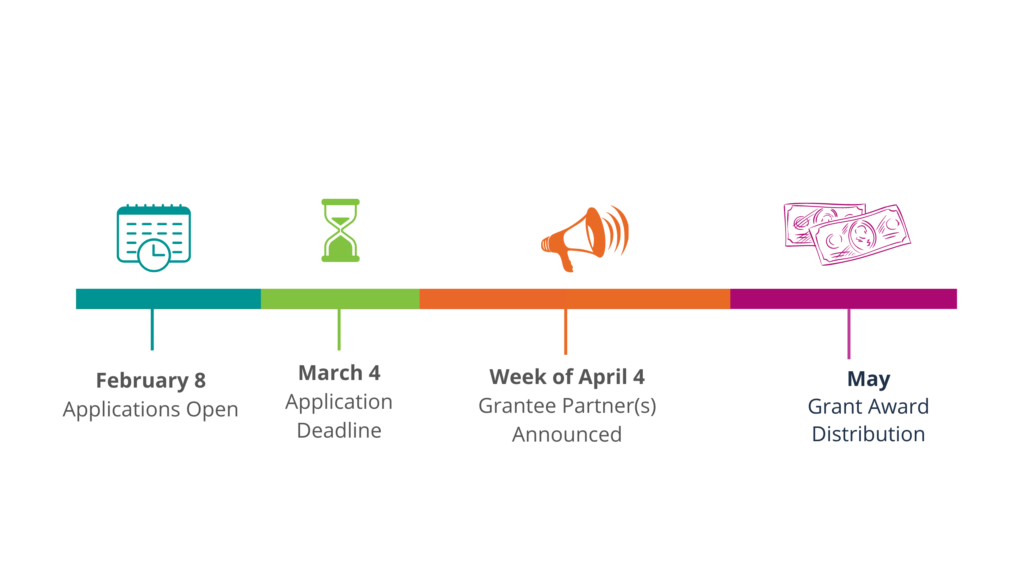 To apply:
First-time users register here.
Returning users log in here.
Questions?
For questions please contact kmitchell@womengiving.org or watch this video tutorial for how to register.